Resort Amenities
Outdoor Pools, Free Parking, Pet-Friendly Rooms and More
Our family-oriented property and resort-style amenities create the ultimate getaway off the Las Vegas Strip. From lush grounds to poolside dining, we've thought of everything to make your visit simply unforgettable.
Start your day with a workout in our modern fitness center, and then reward yourself with a hot breakfast in our pool-view restaurant. Enjoy Nevada's year-round sunshine by meandering through the resort's courtyards, or keep cool in one of our three sparkling pools.
Amenities at Alexis Park Resort
At Alexis Park Resort we believe guests should have access to all the comforts of home. That's why we offer complimentary parking, and high-speed Wi-Fi.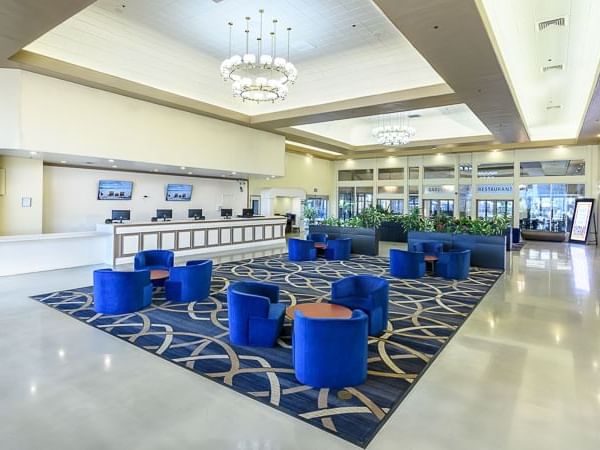 Complimentary high-speed wireless Internet in most public areas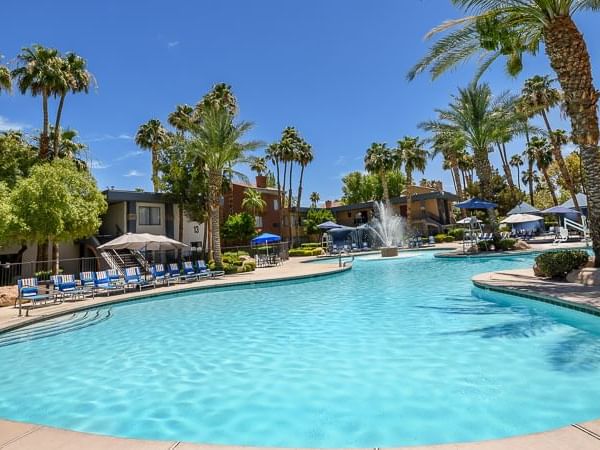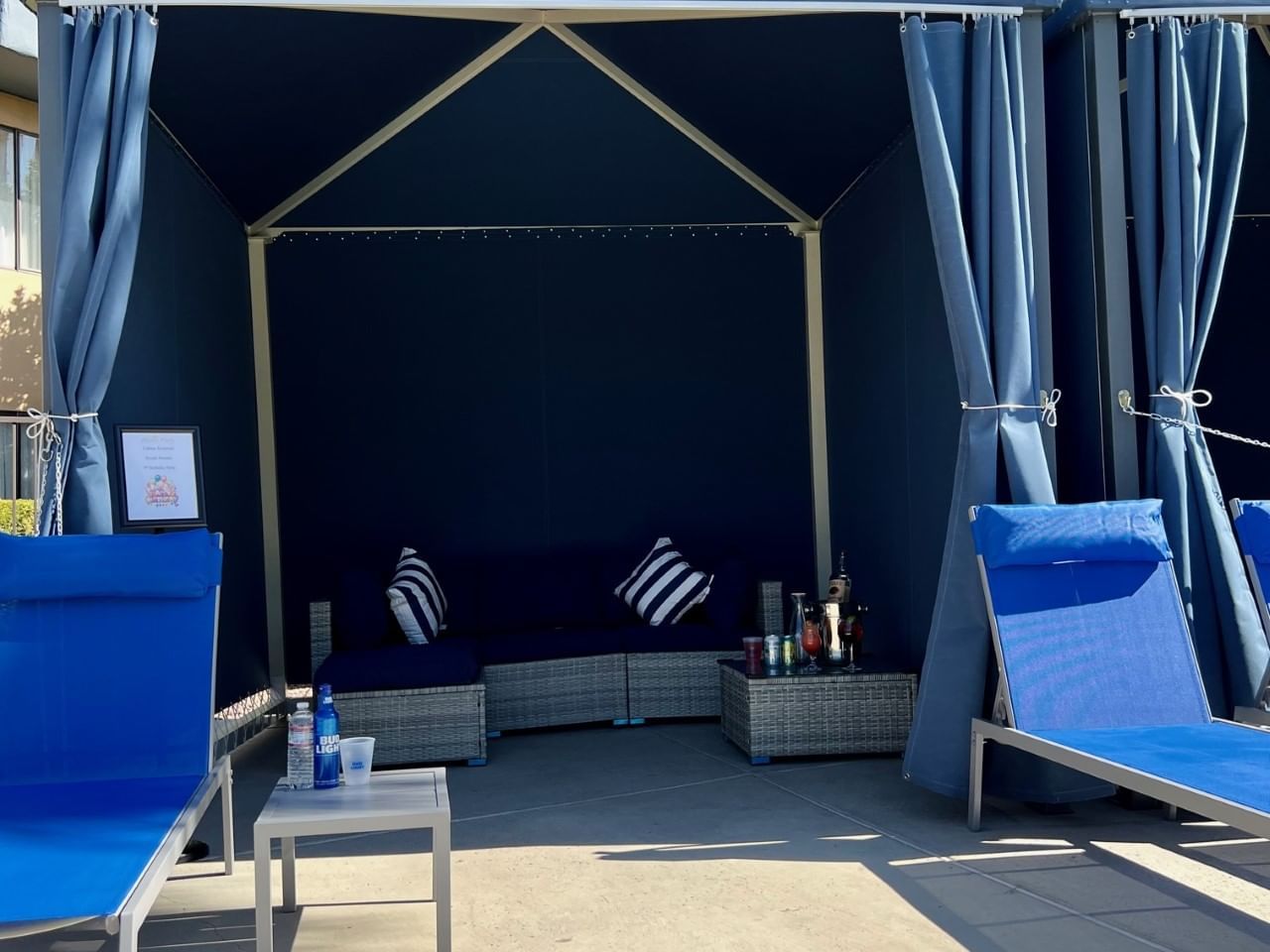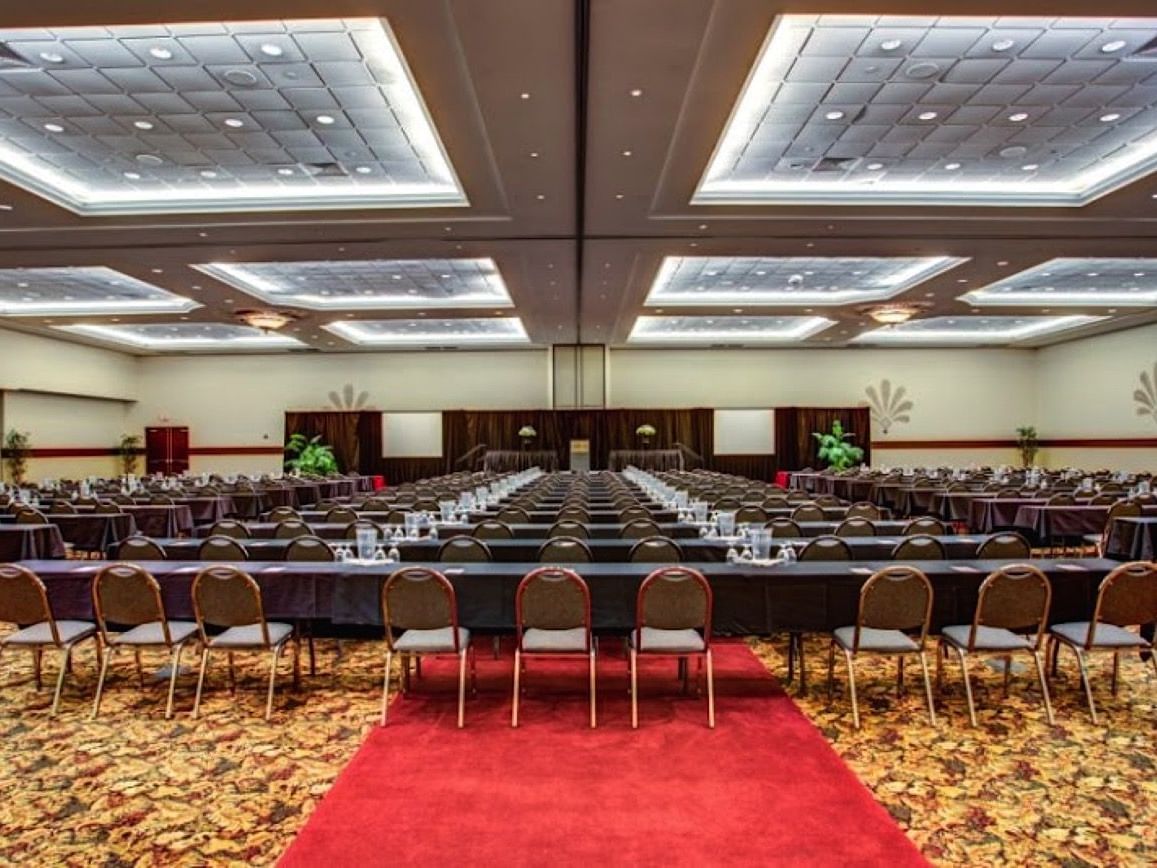 Meeting and banquet space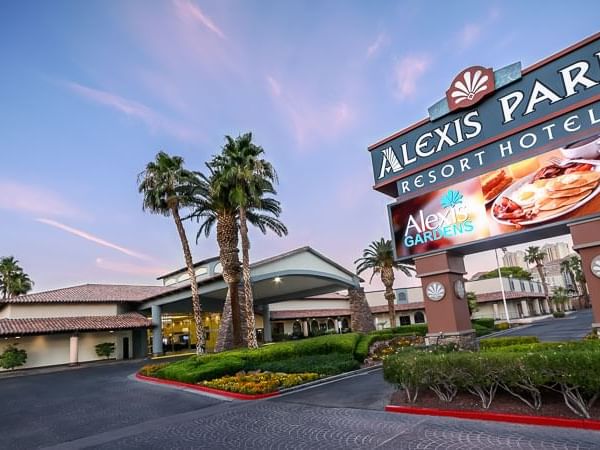 Complimentary parking in a secure lot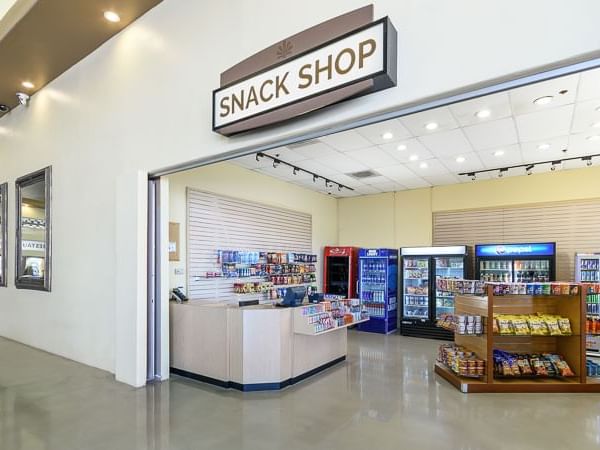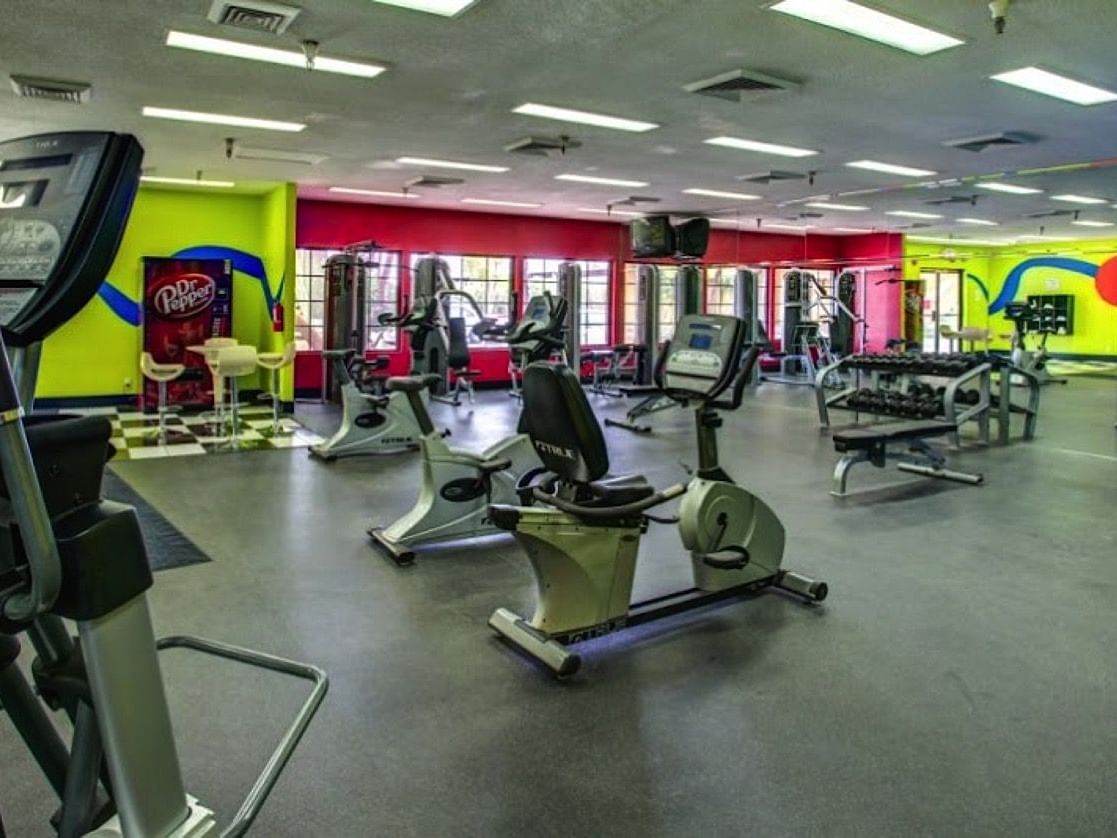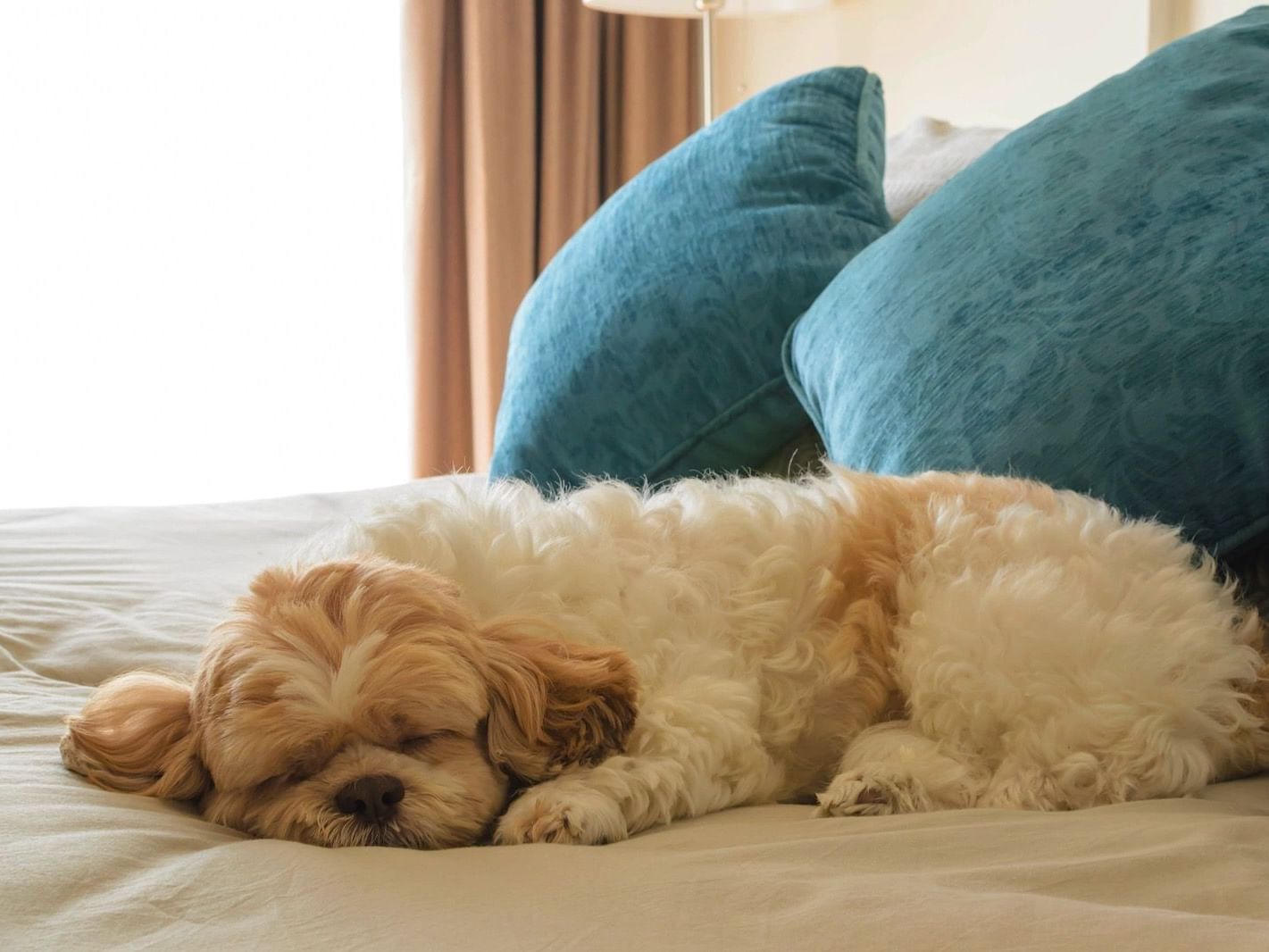 Dog friendly in selected rooms*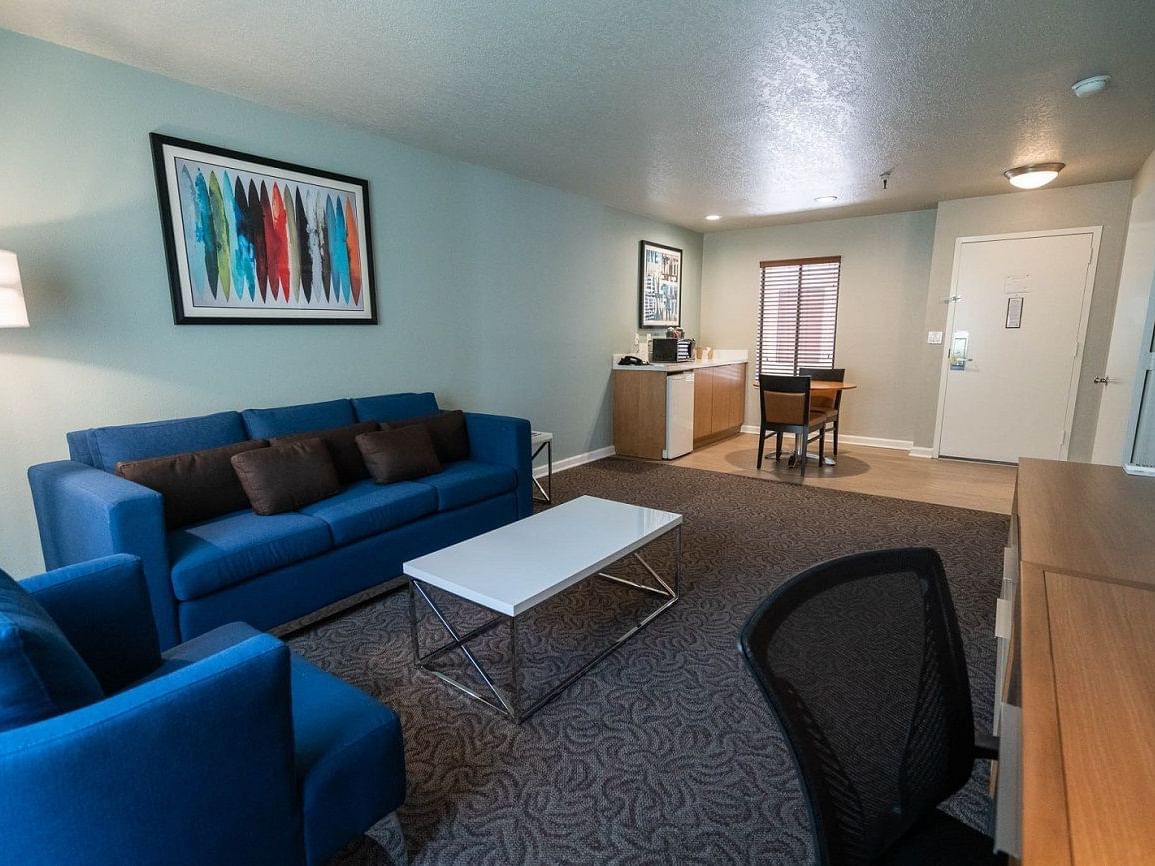 Complimentary safe deposit boxes
Barber Shop
Classic barber shop experience for those looking to get the same classic looks they would get at their favorite barber back home. Whether you're looking to get a traditional business cut, fade, or a hot lather shave - your needs will be met.
* $100 plus tax non-refundable fee. Additional Penalties may occur up to $800 for pets in Non-Designated Rooms.